Several factors go into determining your credit score, and they all have various levels of impact. Any debt and lines of credit you have go into your credit score, as well as your payment history, the length of your credit history, and a few others.
According to FICO, the leading credit score calculator, payment history is the biggest factor in how your credit score is determined. If you make loan payments and pay your bills on time, you'll have a much better chance of qualifying for a loan than if you're consistently behind on payments.
The second biggest factor is how much money you owe. Having several different sources of debt, such as a mortgage, auto loan, and student loans, can lower your chances of getting a loan. However, it certainly won't disqualify you from getting a loan, since having a high enough income to manage your payments is beneficial.
The older you are and the longer you've been building credit, the more banks will trust you to make your payments on time. This also goes for how long you've worked at a certain job-they trust you'll keep the job more if you've been there a long time.
For more information on credit scores, don't hesitate to contact us today at Paul Obaugh Ford!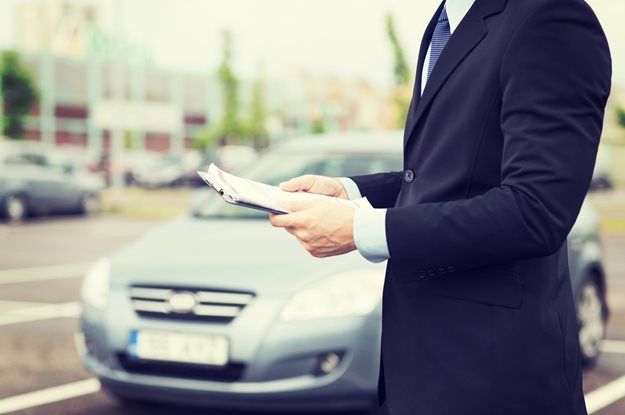 Hours
Monday

8:30am-6pm

Tuesday

8:30am-6pm

Wednesday

8:30am-6pm

Thursday

8:30am-6pm

Friday

8:30am-6pm

Saturday

9am-5pm

Sunday

Closed
See All Department Hours
Dealership Hours
Monday

8:30am-6pm

Tuesday

8:30am-6pm

Wednesday

8:30am-6pm

Thursday

8:30am-6pm

Friday

8:30am-6pm

Saturday

9am-5pm

Sunday

Closed
Parts Dept. Hours
Monday

8:00AM - 5:30PM

Tuesday

8:00AM - 5:30PM

Wednesday

8:00AM - 5:30PM

Thursday

8:00AM - 5:30PM

Friday

8:00AM - 5:30PM

Saturday

Closed

Sunday

Closed
Service Dept. Hours
Monday

8am-5:30pm

Tuesday

8am-5:30pm

Wednesday

8am-5:30pm

Thursday

8am-5:30pm

Friday

8am-5:30pm

Saturday

Closed

Sunday

Closed