The Ford Motor Company was established in 1903 by Henry Ford, and the company made their first sale that same year with the Model A. By 1906, the company already had to start expanding due to demand, and had the best-selling car with the Model N. Shortly after, the Model T was introduced, and it lasted for an incredible 18 years due to its extreme popularity and inexpensive price tag.
In 1913, Ford introduced the assembly line, which was a highly innovative idea which allowed the company to produce even more cars at a cheaper price. In 1932, the company introduced a new V-8 engine which was more powerful and less expensive to produce than the competing V-8 engines.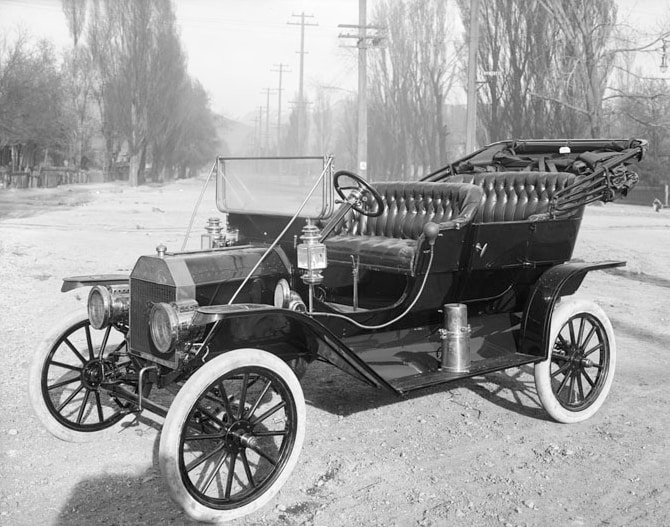 Throughout the years, Ford has produced some iconic American cars, including the Mustang, Thunderbird, Model T, and many more. The Ford Motor Company was able to establish itself as a leader throughout the world in the automotive industry, and continues to produce innovative new vehicles that are more and more efficient and technological.
Be a part of Ford History and see how you can own a new Ford today from Paul Obaugh Ford!