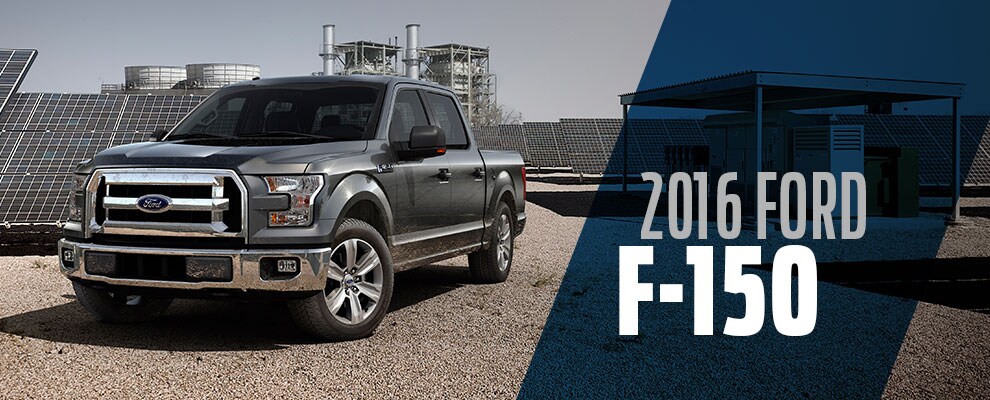 Whether you've never backed up a trailer in your life or consider yourself an expert, Ford has a new feature that everyone will love - Pro Trailer Backup Assist. This high-tech feature is available in the 2016 Ford F-150.
With Pro Trailer Backup Assist, all drivers need to do is turn a knob in the direction they want the trailer to go and the truck will steer itself. Imagine how much stress and time you'll save from the usual tension-filled ordeal of backing up a trailer. This feature will allow drivers to spend more time doing their job or enjoying a day on the lake.
The system incorporates advanced camera technology that has been thoroughly tested by Ford engineers for almost 10 years. The cameras rely on a checkered sticker that you place on your trailer near the ball hitch for guidance. Drivers also have to go through a simple setup procedure, which should take less than 10 minutes. And, the system can store information for up to 10 trailers.
Pro Trailer Backup Assist utilizes the F-150's electric power steering system, which the F-150 lineup gained in 2011.
To see for yourself how the Pro Trailer Backup Assist system works, come check out the 2016 Ford F-150 today at Paul Obaugh Ford.